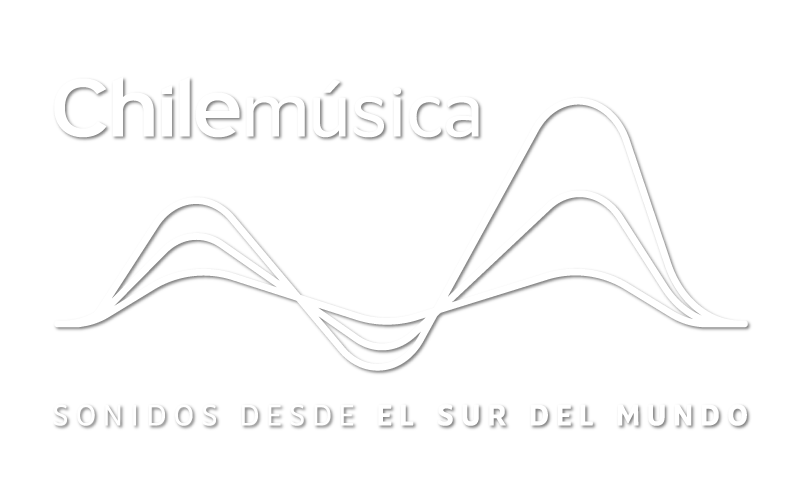 What is Chilemúsica?
We are a public-private sector brand for the promotion of Chilean music abroad.
What is Chilemúsica's goal?
To make the Chilean music industry more visible and to position it in a global context, in order to facilitate access and networking in other markets.
What markets is Chilemúsica targeting?
Our first objectives will be focused on Mexico, Spain and Peru, where Chilean music already has a good reception and a natural and organic development of its opportunities. This, without prejudice of the search for new possibilities in different territories.
You can contact us through our web form or connect with us through our social media.